Raffle Quilts 2021
Tickets $1 each or 6 for $5 may be purchased from guild members or local shops.
The winning ticket will be drawn at our December General Meeting.
You need not be present to win.
Tickets are available:
Old School Furniture, The quilts are on display in the store.
Joy of Quilting 175 Nopal St, Florence Oregon
Twin Lakes Grocery and Liquor Store
Email: Rqguild@gmail.com

Mail check to RQG P O ox 1379, Florence Or 97439 Include name and phone number for ticket stubs. Let us know if you wish to have your ticket stub numbers sent to you.
Any Guild Member.
Each ticket stub has three options A B or C.
You choose one or No choice means you could win any of the three.
We will choose three winners.
A= Above the Sea. Umbrellas, house and lighthouse.
B= Below the Sea. Rhody Belle Boat, jelly fish and whales
C=Coastal Castle. Kites, sand castle and fish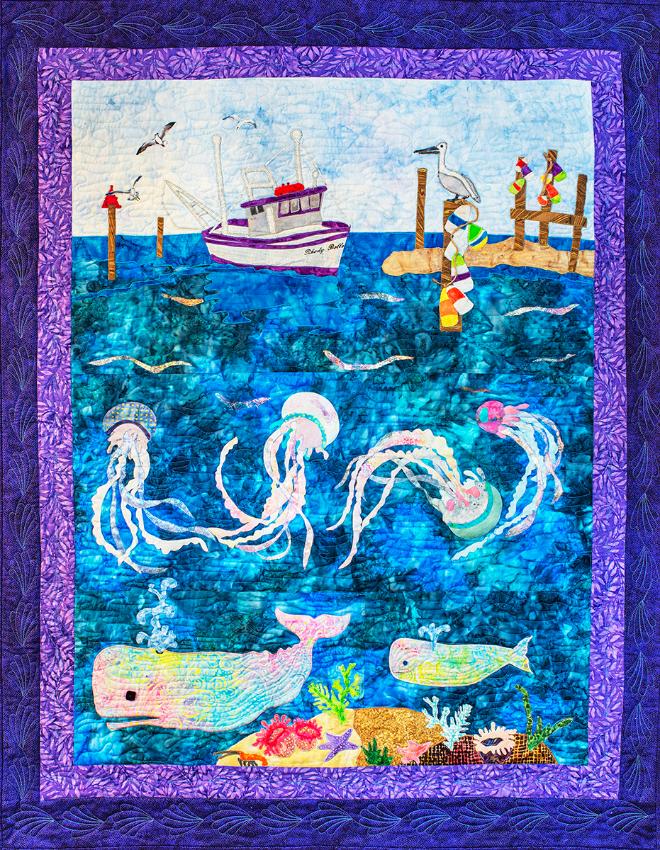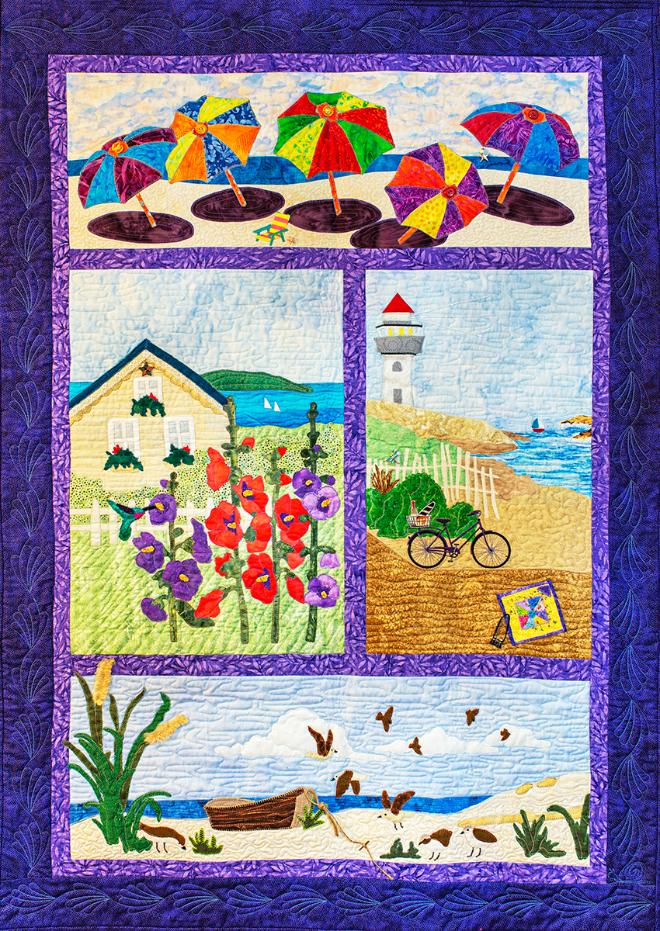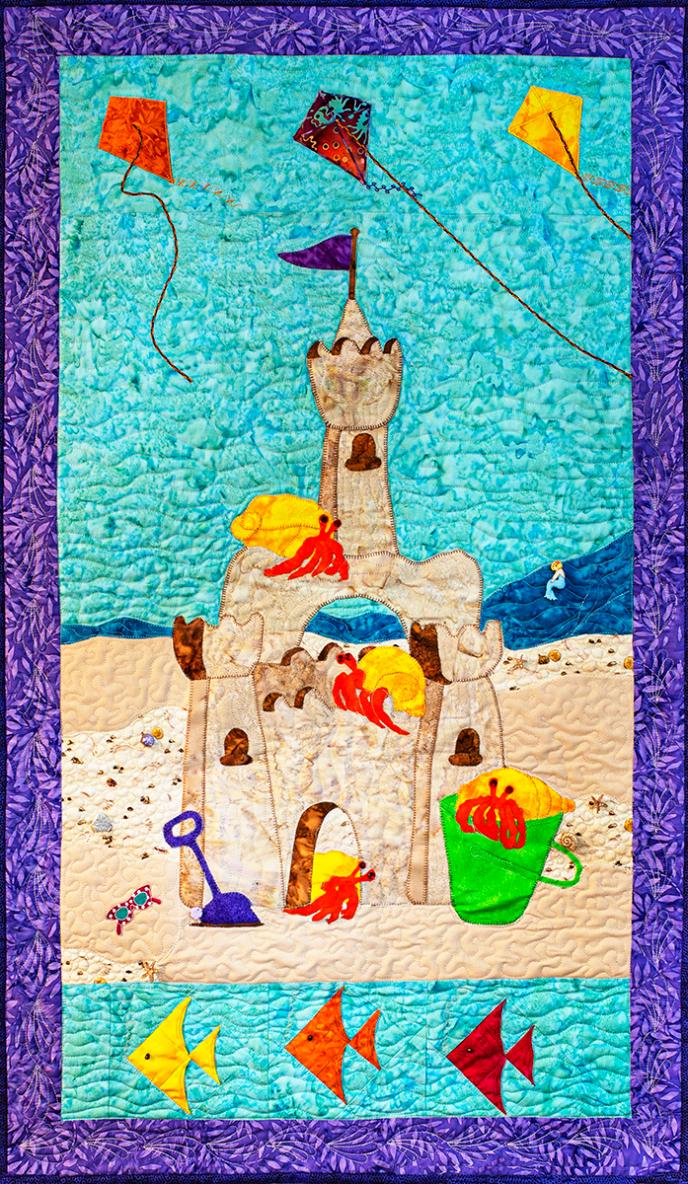 Raffle Quilt: 2019: Wonky Lighthouses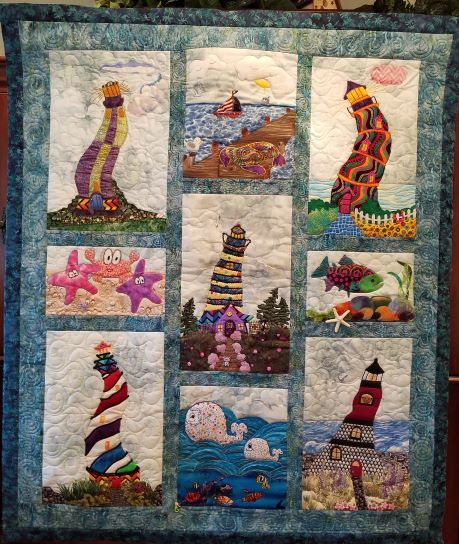 Drawing was on August 14, 2019. Won by Jewel Johnson of Florence Oregon.
____________________________________________________________________________________
November 10, 2019 Sandy, Ruth, Karen and Elaine presented Beacon of Hope ALANO Club with $1000.00on behalf of the guild from the raffle quilt ticket sale proceeds.
.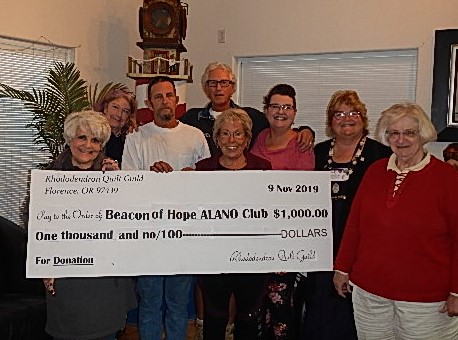 n
________________________________________________________________________________